Ayton Global Research has been expanding its charity work throughout 2014. Managing Director Susan Ayton said "We have expanded our business successfully in China and America this year and we have an absolute duty to use some of our profits towards worthwhile causes. We have been looking at ways of doing charity work in Africa because this is the next area of growth for us. Many of our clients recognise that Afrida does have a growth potential even although this may be some years away. And when this happens we already want Ayton to be established.
So whensome friends from the charity Alive and Well invited me on a tour of Sierra Leone, I grapsed the opportunity with both hands as I'd always wanted to set foot on African soil and do something to help this needy nation.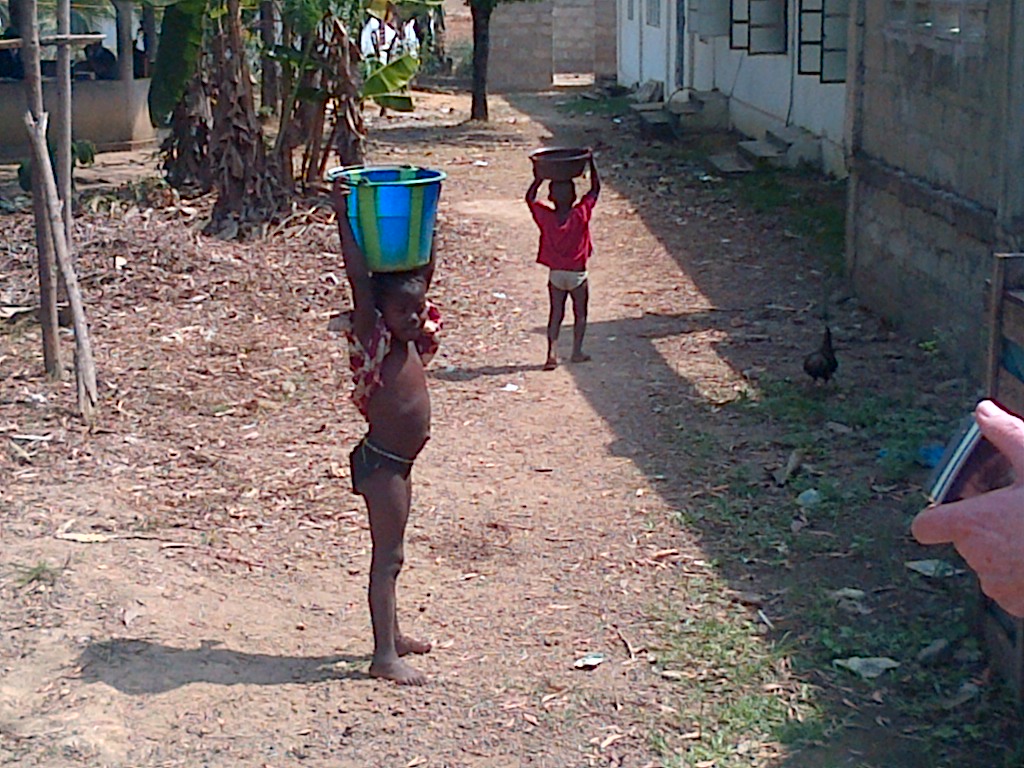 Sue explains "Not only did we have a wonderful time enjoying the sights and sounds of Sierra Leone but we also had the opportunity to watch the amazing work done by Alive and Well. A good friend of mine, Paul Dowdling, is the founder of a wonderful chariry called Alive and Well and Paul gave us the opportunity to travel around the villages in Sierra Leone and purchase a pump for a particular village well. I even got to see how the wells are nstalled. Its a sweaty and laborours task and someime it takes days to dig out the well, before fitting the pump and getting it to work. Ayton supplied a pump called an India MkII which will allow villagers to draw fresh clean water through the pump fo years to come.
So we now have a pump named after Ayton Global Research in Sierra Leone, supplying clean and fresh water to a village of around 300 people. Prior to this the villagers were drinking contaminated water from a nerby water hole, which was making them sick and putting them at a high risk of disease
This was a very satisfying experience and others can do the same by contacting the charity Alive and Well.