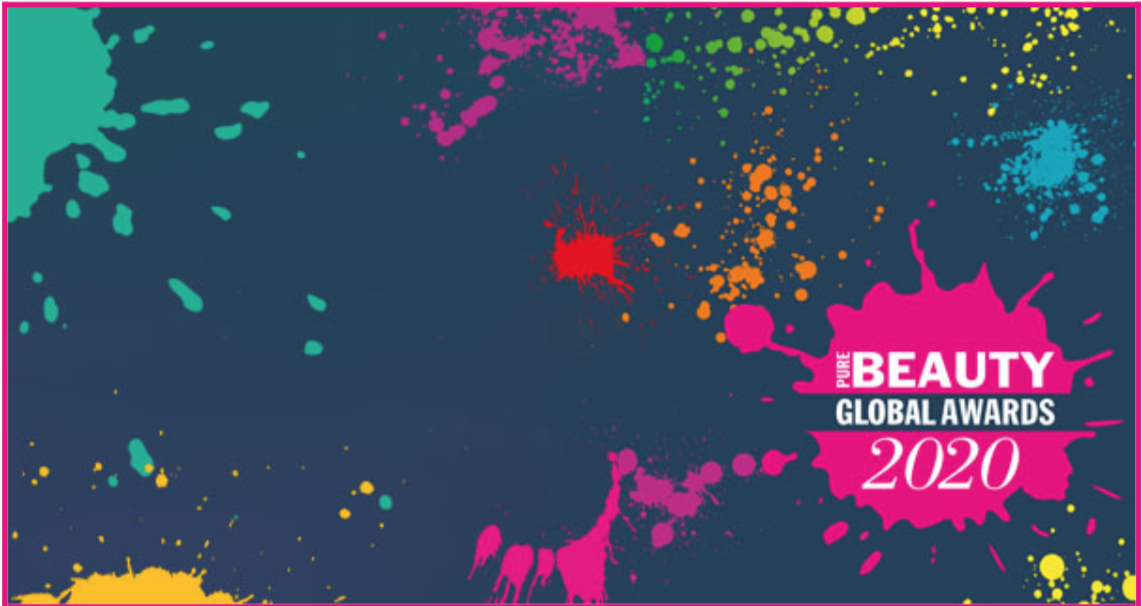 PURE
BEAUTY
GLOBAL
AWARDS
2020
Susan is the Founder and Managing Director of Ayton Global Research Ltd and inventor and owner of Ayton System Software, which has been successfully trading for over 25 years. She has designed and run consumer studies for over 400 international clients including Marks and Spencer, Tesco, Sainsbury's, Superdrug, Coles, Walgreen Boots Alliance and The Body Shop as well as global brands such as Liz Earle, Philip Kingsley, Virtue, Elemis, and Temple Spa.
Susan said "Its been a pleasure to assess each product on its own merits. I tend to look closely at the efficacy claims, because that is my background. But I also pay close attention to dispensability, fragrance and texture as well as overall appeal. Many of the products that I've seen today will most definitely be making their way to the international cosmetics scene and I can already envisage seeing them on my travels in airports, salons and department stores. "
Ayton Global Research said what a wonderful experience this has been, despite the remote nature of the awards ceremony. Susan recorded her presentations in her own recording studio and said "I hope it added a bit of glamour and light-hearted humour to the online awards ceremony".